Blessed To Be A Blessing
On 22nd September 2023, executive committee members of the Fairfield Methodist Schools Alumni Association returned to their alma mater to encourage and bless our graduating cohort with hotdog buns and drinks as they prepare for their upcoming GCE examinations. The joy was evident on the faces of our Secondary 4 and 5 students as they gathered during their lunch break at the canteen to collect their treats. What truly made this occasion heartwarming was the interaction between the alumni and the students, where they shared stories, laughter and invaluable wisdom. Our students also personally thanked the alumni for going the extra mile to make our graduating cohort feel cherished.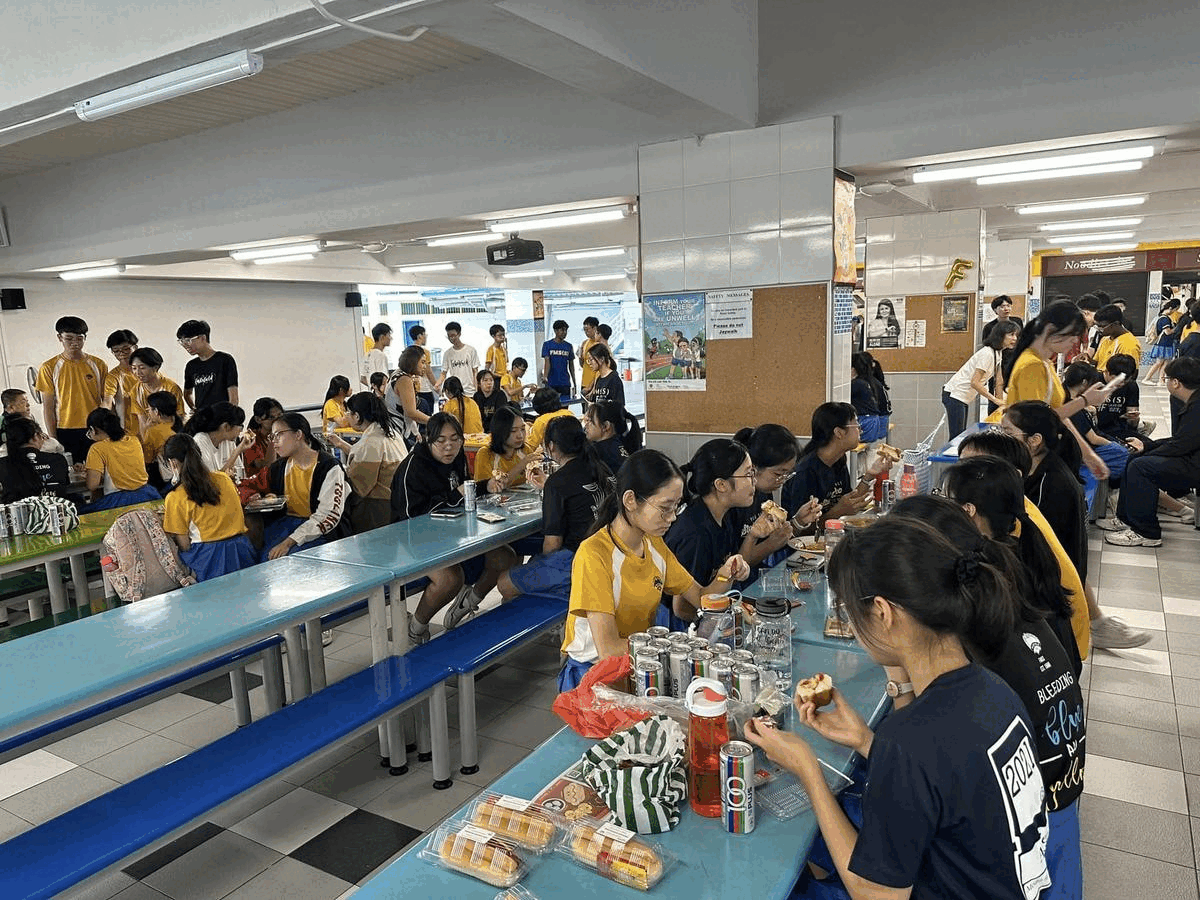 This memorable event stands as a shining example of the enduring partnership between the Fairfield Methodist Schools Alumni Association and Fairfield Methodist School (Secondary). It serves as a testament to the love and support that defines our flourishing Fairfield community.
On behalf of our entire school and the Secondary 4 and 5 cohort, we extend our heartfelt gratitude to our Alumni. Their boundless generosity and unwavering commitment to our students are nothing short of commendable.